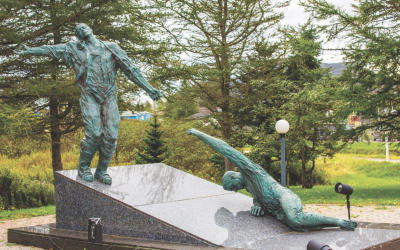 This beautiful and touching work, erected in 1992 by world renowned sculptor Luben Boykov, stands as a tribute to the victims of the devastating mining disease, the sailors who tragically died in the USS Truxtun and USS Pollux disaster on Feb 18, 1942 at Chamber Cove and Lawn Point, and a memorial...
read more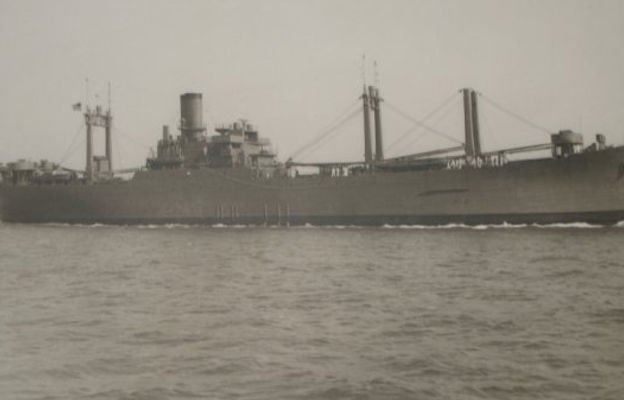 History
The Town of St. Lawrence has a deep and rich history in a mulitude of areas.  Even though we are proudly known Nationally for being the Soccer Capital of Canada with a successful and extensive soccer history, there is so much more to our picturesque and hospitable Newfoundland community.
The economic history (mining and fishing) of St. Lawrence and its location to international shipping lanes have supplied the town with available facilities and a proficient industrialized work force past and present capable of handling economic activity.  Many men have sacrificed their lives in the development of the mining industry and fishery in St. Lawrence and for that we are forever grateful to them and their families.
A walk over the hills to Chambers Cove will help you trace the history of the heroism that the residents of St. Lawrence displayed during the disaster of the Truxtun and the Polluxthat took place Feb 1942 on the shores of St. Lawrence.  Which led to the building of the U.S. Memorial Hospital that was donated by the U.S. in gratitude for the rescue of many men during the dreadful naval disaster . A visit to the Miner's Museum is a must where detailed photos and materials collected from the disaster are on display.