History of the Ocean View
Originally a storefront nearly destroyed by the tidal wave of 1929, the building that holds the Ocean View has been in the Giovannini family for generations.  It has been rebuilt, expanded, refurbished, and expanded again – it has been a bank, a thrift store, a teen hangout, a bar, a diner, a catering business, and then finally became a motel.  Though it has changed a lot over the past four decades, one thing has remained – the Ocean View has always been a central gathering place in St. Lawrence, where travellers can enjoy great hospitality at the motel and dining room, while live music and good times can easily be found at the bar and lounge.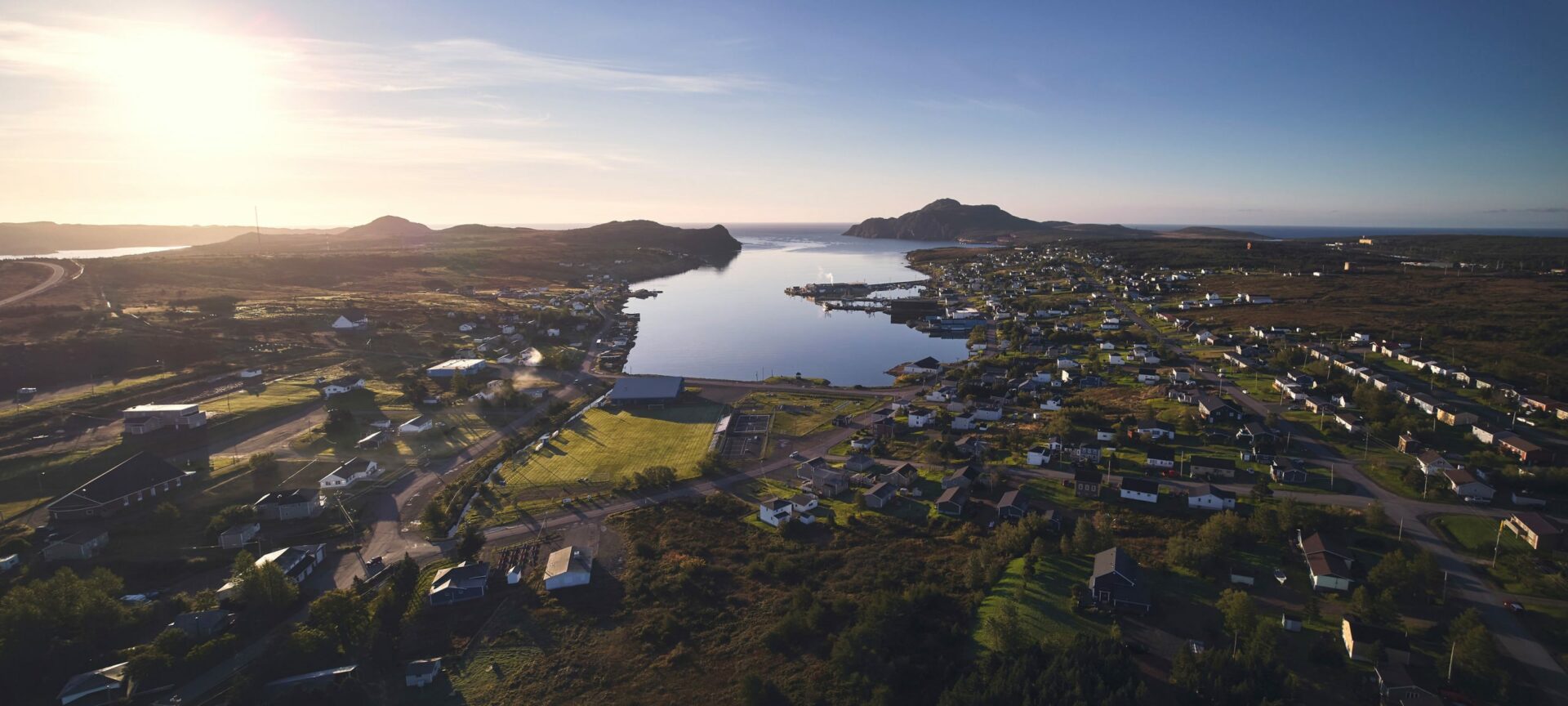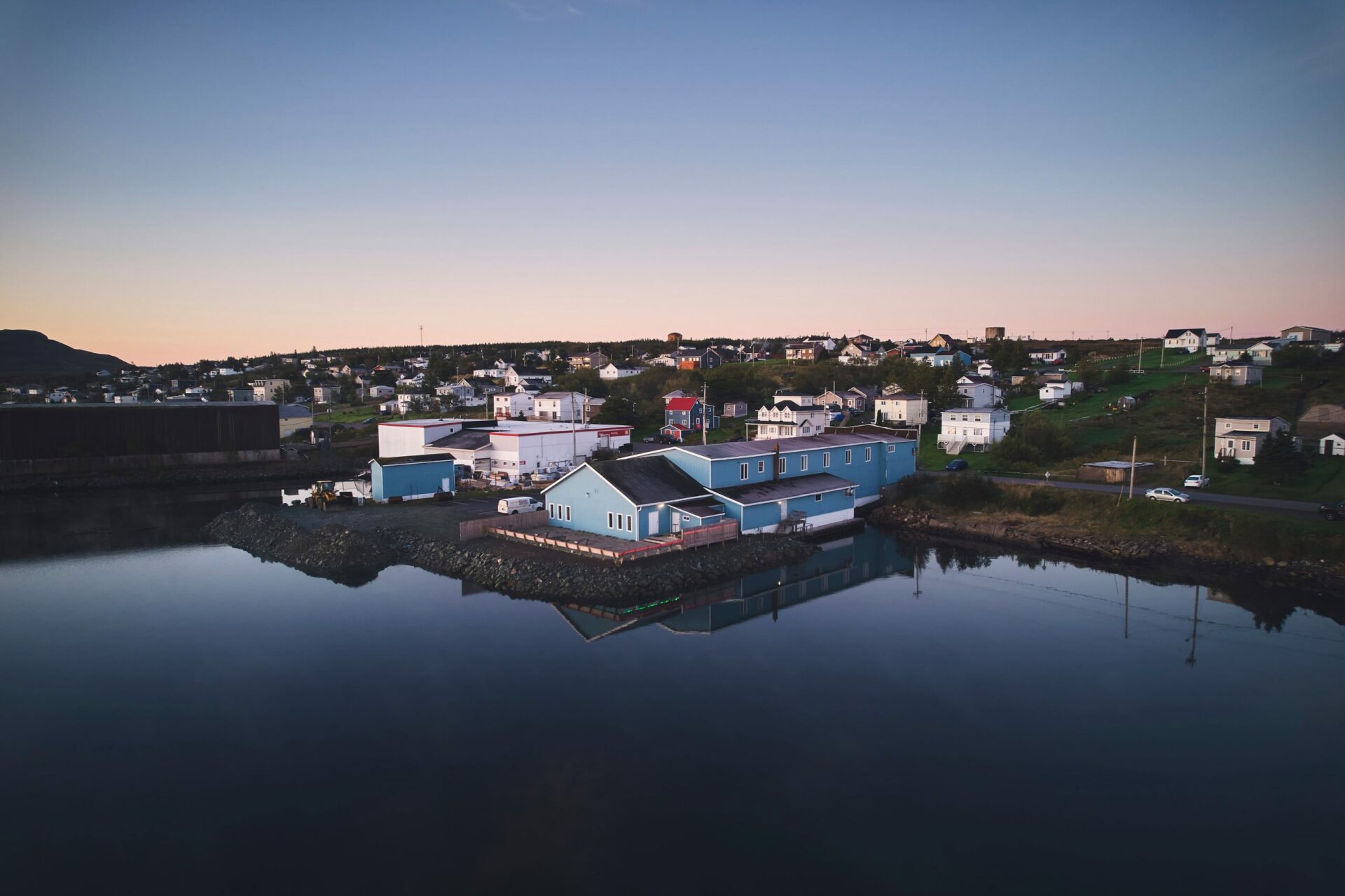 The location
The Ocean View is situated in the heart of St. Lawrence, overlooking the Great St. Lawrence Harbour. St. Lawrence received its name from sailors who were shipwrecked, drifting in a lifeboat until they landed on our shores in 1583. 

The Basques, English, and French knew the area, and there were some fishing stages in those early days. It was finally settled in the early to mid 18th century; Captain James Cook surveyed the area in 1765, and by 1784, St. Lawrence was a thriving, bustling port. 

St. Lawrence has been referred to as the 'Soccer Capital of Canada, and holds the St. Lawrence Centennial Soccer Pitch Municipal Heritage Site.  Its inhabitants are warm, its beauty is astounding, and there is always a yarn to be spun. 
Amenities
Comfortable beds in a picturesque setting. Complete with in-house restaurant and bar, meeting and event space and more. Our friendly staff will make you feel right at home. Other amenities include:

Wi-Fi
Fridge
Coffee/Tea station
Microwave
Cable TV
Hair dryer
Room service
Complimentary continental:
juice, muffin, fruit, yogurt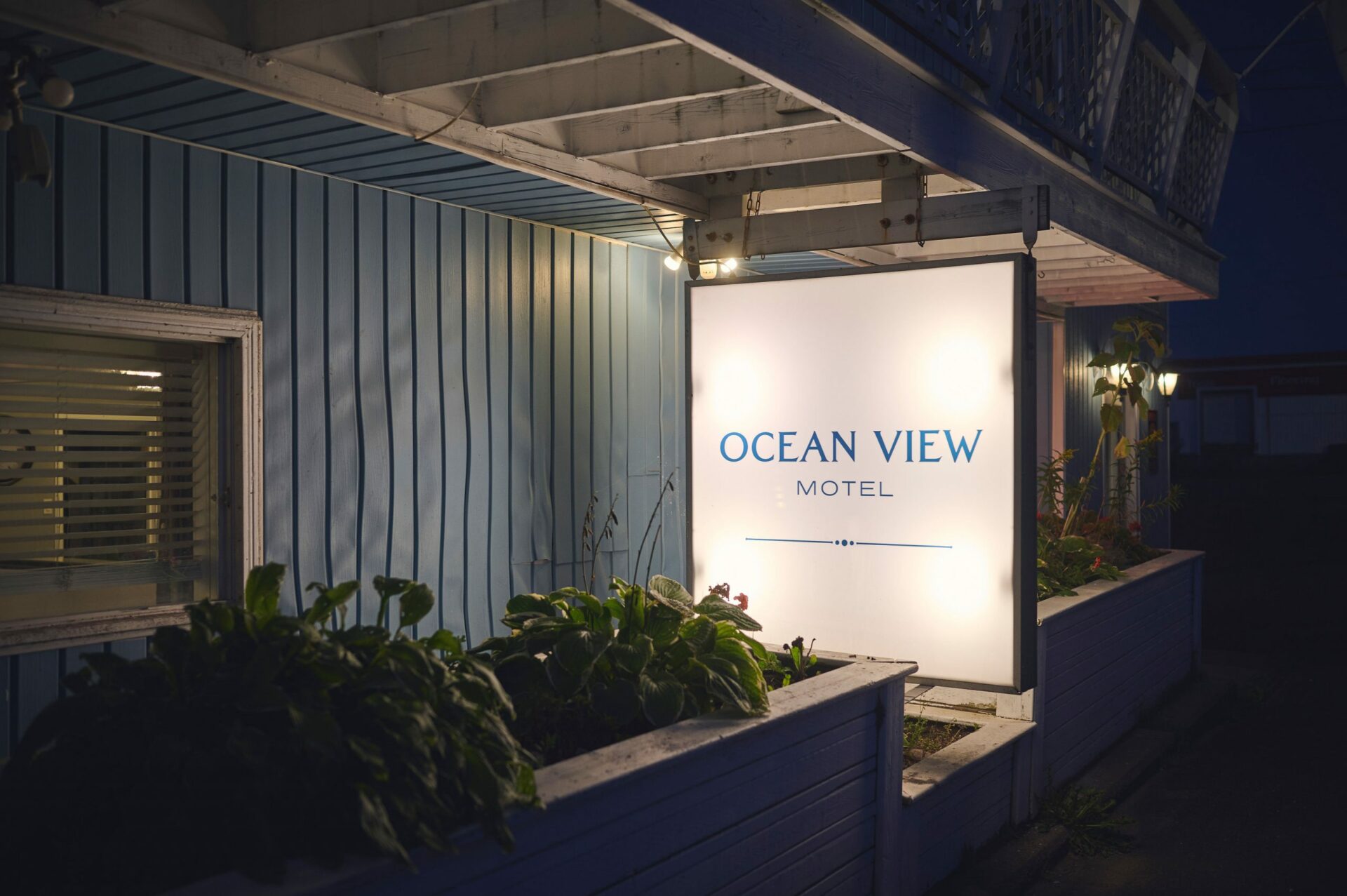 The experience
Old-fashioned hospitality and modern amenities. A comfortable bed and a delicious, hot, home-style meal. And if you're up for it, unwind with a local cocktail and a game of pool. At the Ocean View Motel, we're the perfect staging ground for business, leisure, or whatever brings you to the area.