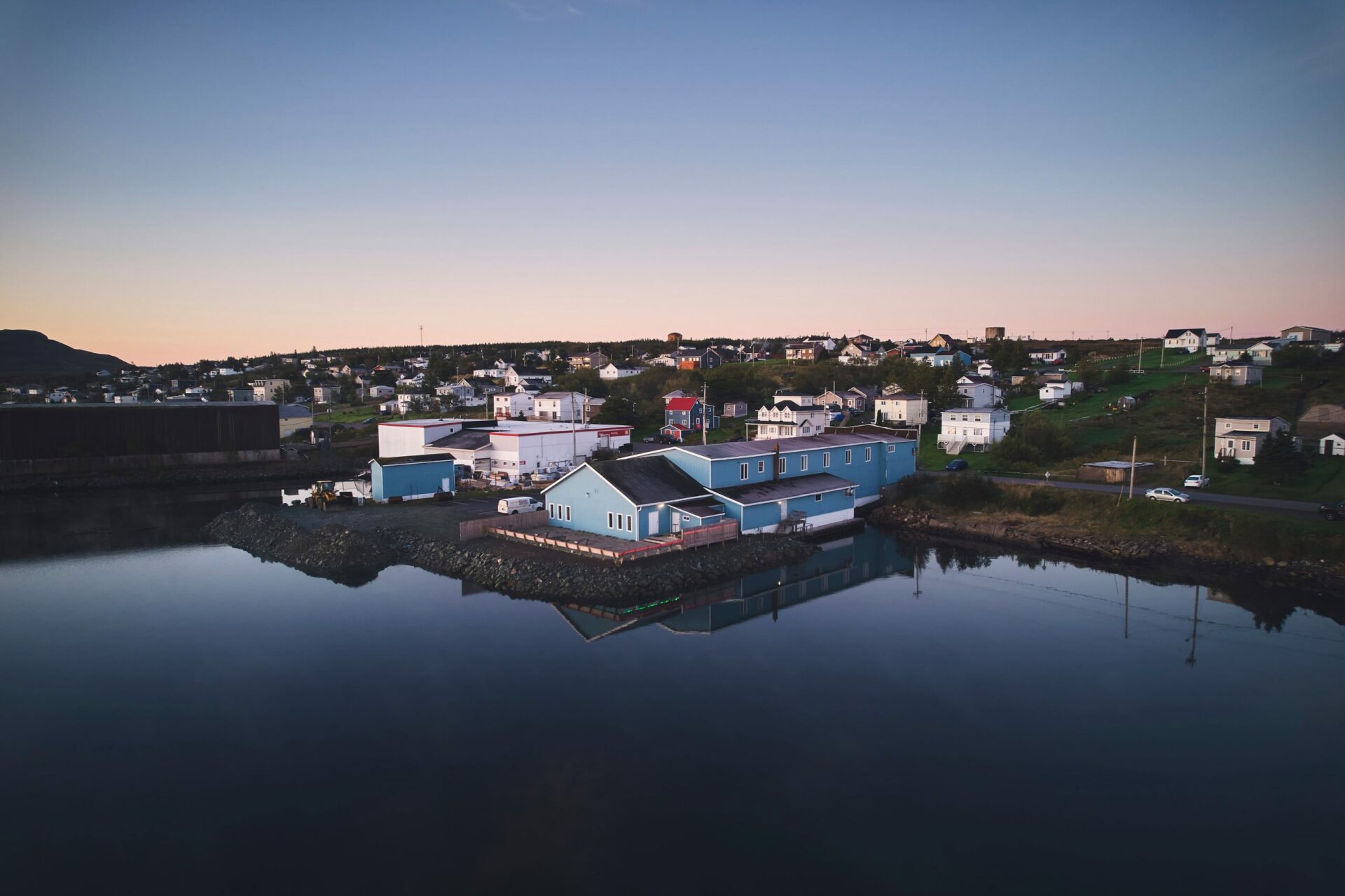 Conference Room
Our guests have access to a conference area, perfect for seminars and product demonstrations.  Our employees will work with you to ensure that your event is a success, and that your guests receive the premium hospitality that the Ocean View is known for!
Weddings
The management and staff of the Ocean View Motel are always thrilled to host a wedding reception!  We go above and beyond to make sure that the happy couple and their guests are taken care of on their special day.  Our large event space offers a stage, an outdoor deck for invitees only, dedicated food and beverage service, and audio equipment. 
Meetings
Our event space can accommodate business meetings, team briefings, meet & greets, or anything in between.  We are happy to provide hot beverage service, baked goods, or a full on lunch or breakfast.
The Ocean View is not responsible for scheduling professionals (live entertainment, DJs, decorators, etc.).  This is the responsibility of the individual planning the event. 
We can provide audiovisual/presentation equipment depending on your requirements.
We offer a wide selection of menu choices.  Our staff would be delighted to help you create a menu perfectly suited to your needs or desires.
To ensure proper care and uninterrupted service, menu selections must be submitted 30 days prior to the date of your event.  
All guests must submit a guaranteed number of guests attending your event 14 days prior to the function. You will be charged based on this guaranteed number or the actual number of people served (whichever is greater). 
Upon your approval, meals which have been prepared for the function but are not served may be distributed to any guests present, but meals will not be prepared for take-out after the function due to food safety regulations.
We are legally obligated to abide by section 43 of the Newfoundland and Labrador Liquor Act; all alcoholic beverages must be purchased through the bar or motel. 
For any event with bar service, there is a minimum charge of $25.00 per hour (minimum of 3 hours) if the bar sales do not exceed $500.00.
All prices received a 60-day guarantee. All food and beverage is subject to HST and 15% gratuity. 
Government fees are not reflected in our prices.  Re-Sound and SOCAN fees may be required for functions with live entertainment (music) or recorded music. Ask for details upon booking with us. 
For cancellation, we require notice 14 days prior to the scheduled event. If less than 14 days notice is given, the original booking agreement fees will still apply and you will be invoiced for the full amount.  
Our facility is non-smoking.